From the Induction Laboratory



Did you know that one of our specialties is tooth-by-tooth gear hardening? We design, build and validate the process in our laboratory including a full metallurgical evaluation.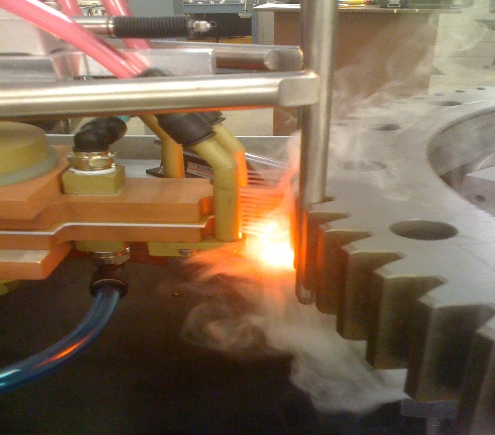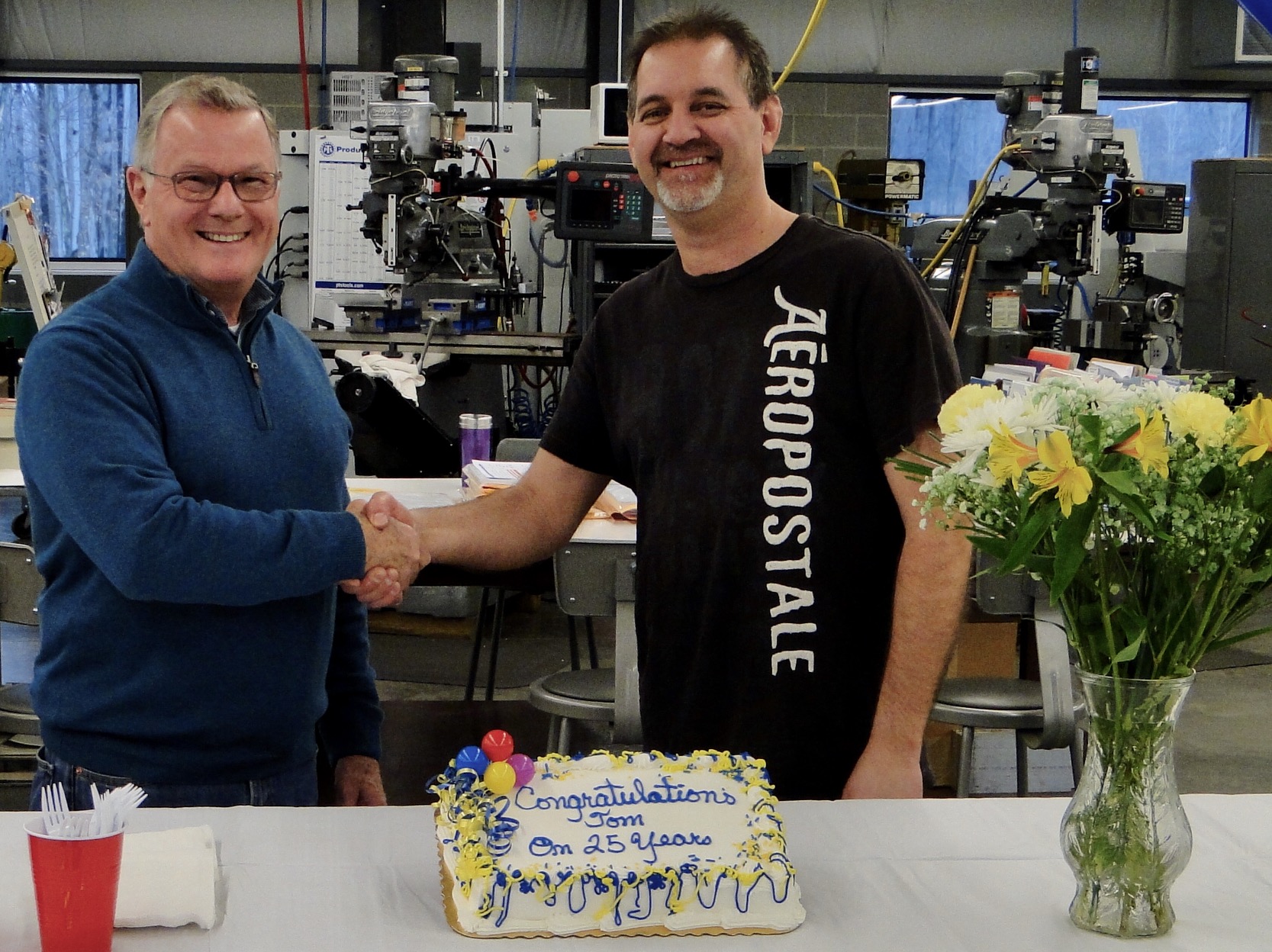 Congratulations!

Tom Buehner just celebrated 25 years! Tom is a dedicated accomplished journeyman with a great sense of humor and a smile to go with it.