Since 1976, Induction Tooling, Inc. has been designing and manufacturing high-quality tooling for the induction heat treat industry. We specialize in selective hardening quick change inductors for automotive, aerospace, medical, agricultural, and metal industries.

Induction Tooling, Inc. is recognized world-wide as the premier manufacturer of tooling for induction hardening. Our excellent reputation is the result of building high quality inductors, bus bars, quick change adapters, and other products with integrity, honesty, safety, quality, and a commitment to excellence.

This commitment is possible with the dedication, loyalty and hard work of our experienced and talented staff.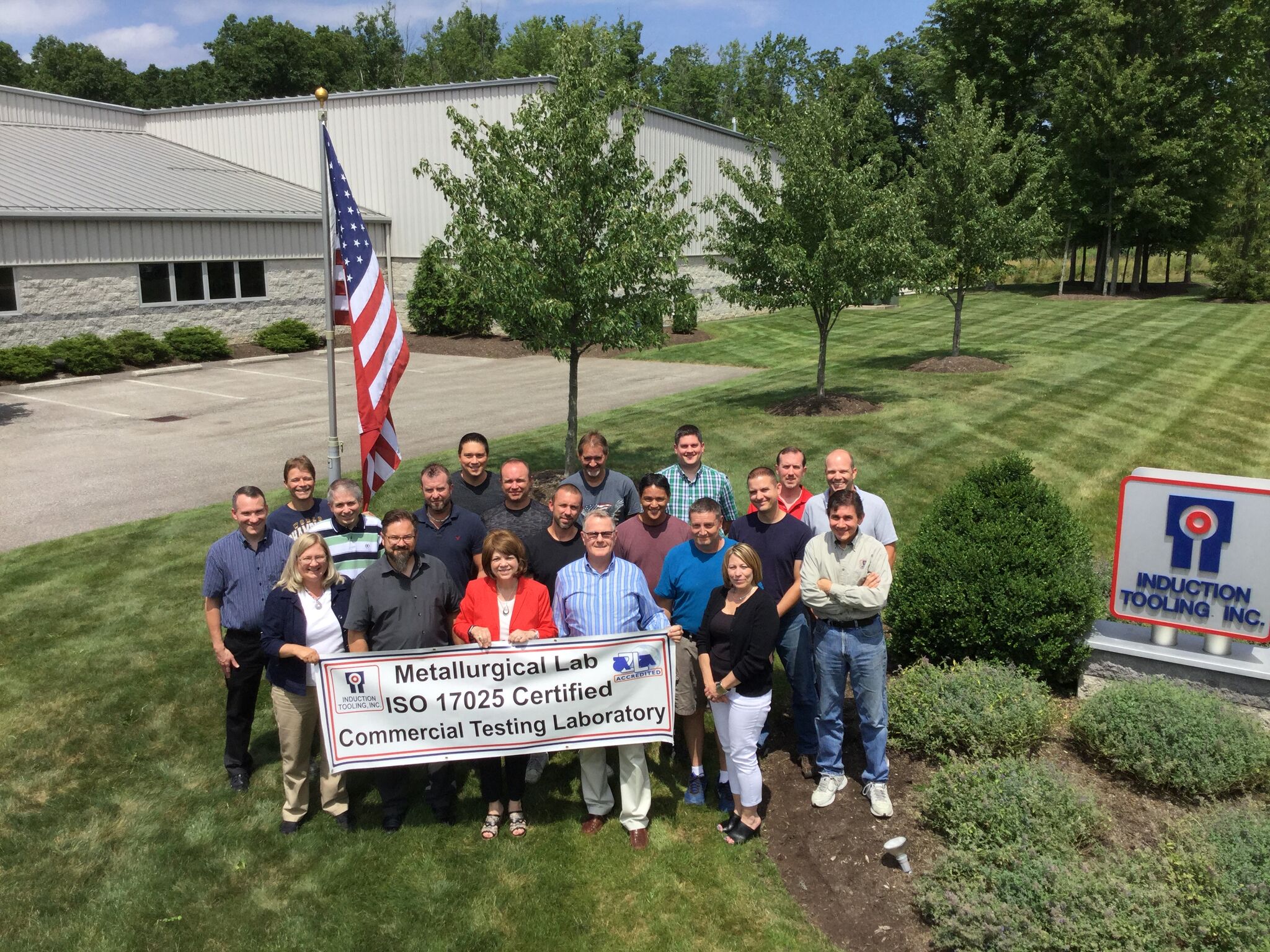 Core Values:

Respect – All employees will treat co-workers with respect and dignity and without harassment; language that is used to embarrass, ridicule, or degrade any person shall not be tolerated.

Efficiency – Each employee will utilize their time productively and take pride in their work with intent to fully earn their wages; excessive unnecessary social interaction, work interruptions, and lack of attention to the job is discouraged.

Cooperation – Each individual is a vital part of the Company. Working together for a common purpose promotes efficiency, productivity, and creates an environment that encourages learning, sharing of ideas, teamwork, and equality.

Accountability – The Company expects each employee to perform his/her assigned duties at or above satisfactory levels. Honesty and integrity in time keeping is essential.

Continuous Improvement – It's the Company's philosophy to constantly improve the system of production and service. Skills training, furthering education, and demonstrating personal initiative is encouraged.